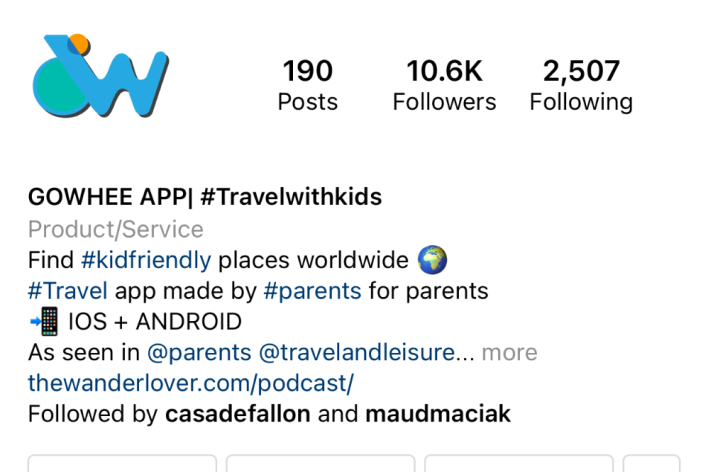 Travel w/ Sensory Friendly Kids? Get tips with @GoWhee Monday 3/29 @ 2pm ET.
Our client Rafi Nova talks Sensory Friendly travel tips with GoWhee, the travel app made by parents, for parents!
Join the conversation on IG LIVE Monday at 2pm ET IG Live with Maude, the founder of GoWhee - an exclusive community of traveling parents, sharing safe and unique kid-friendly locations around the world.