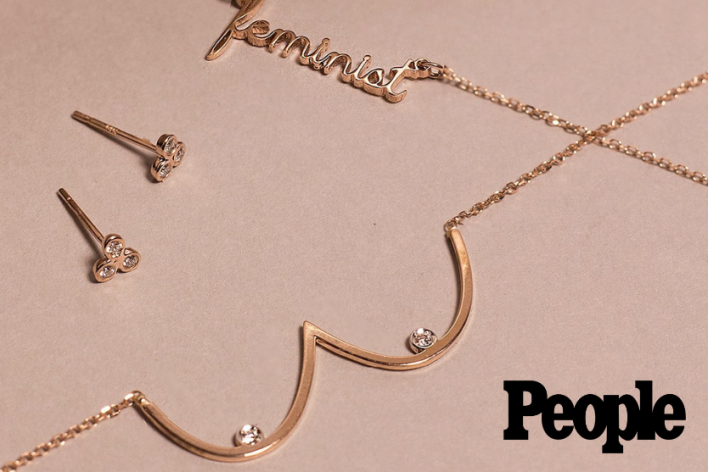 PEOPLE: Cut + Clarity picked for Hispanic Heritage Month
Cut + Clarity is an ethically sourced fair-trade jewelry brand with a mission focused on women. Founded by Mariana Russo Chambers, Brand Elevation wanted Cut + Clarity's media introduction to coincide with Hispanic Heritage Month… and that's exactly what happened. People Magazine included Cut + Clarity in their roundup, 'Latinx-Owned Brands to Support in Honor of Hispanic Heritage Month.' Through highlighting the brand and the mentioning specific jewelry pieces, Cut + Clarity has officially launched and made its mark.
Cut + Clarity includes women at each process of the jewelry process. By working with women designers, stone setters, and sellers, Chambers is prioritizing female partners in the supply chain. The results are beautiful, high-quality ethically sourced accessories that take fair-trade to a whole new level.
Want the media to include your social good brand in roundup articles and features? Connect the dots by tying it to larger trends like heritage and sustainability. Create a frame and the story tells itself.