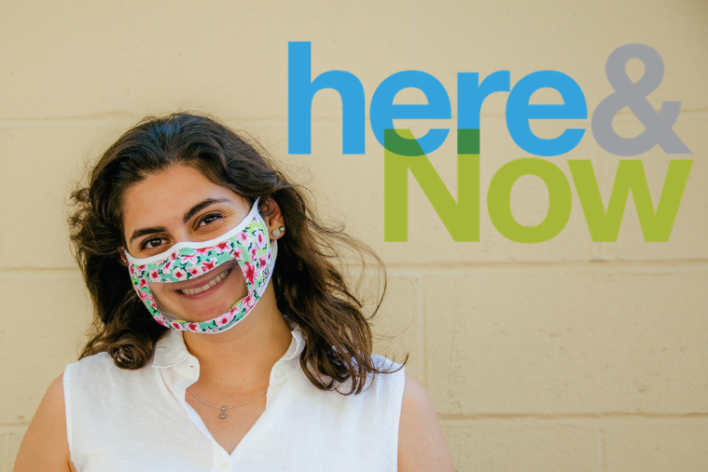 NPR: Smile Masks Help Deaf And Hard Of Hearing Communicate While Reducing COVID-19 Transmission
NPR has a national reach with a discerning audience that is passionate about learning and education. Listen to Rafi Nova CEO Marissa Goldstein and speech pathologist Olivia Gampel share the story behind the making of the clear Smile Mask and the critical role visual cues play in communication.
The interview was broadcasted over hundreds of channels nationwide and coast to coast. The impact of media relations can speak volumes to your brand.