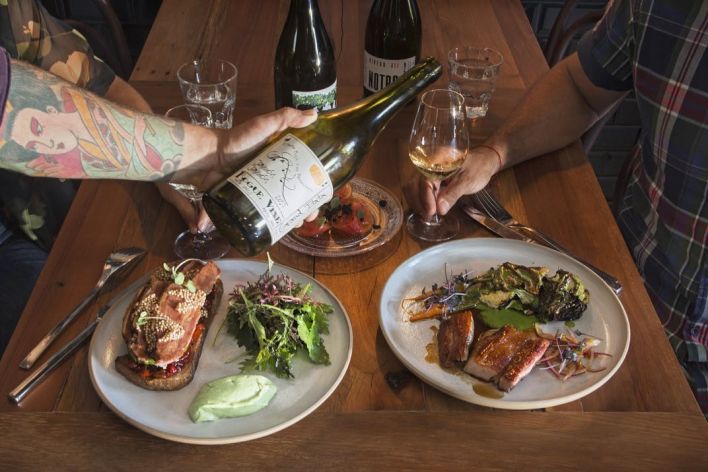 AFAR: Where to Drink Natural Wine from Chile
Natural Wine Advocate & Firebrand Alice Feiring extols the virtues of Chilean wine (something we know a lot about) in Afar Magazine.
Here are the wineries to visit on your trip to Chilean wine country (or what to look for at your local wine shop).
Even if you don't want to rent a pickup and get lost on dirt roads—as I did to visit the winemakers in this story—you can still have a superb adventure visiting Chilean wineries specializing in natural wines. LATAM Airlines offers daily nonstop flights to Santiago from three U.S. cities, including New York. From Santiago, it's an easy trek to any of these wineries below; if you can't make the trip, check out my recommendations for 10 natural Chilean wine producers whose bottles you can find stateside.
View source version on afar.com: https://www.afar.com/magazine/where-to-drink-natural-wine-from-chile