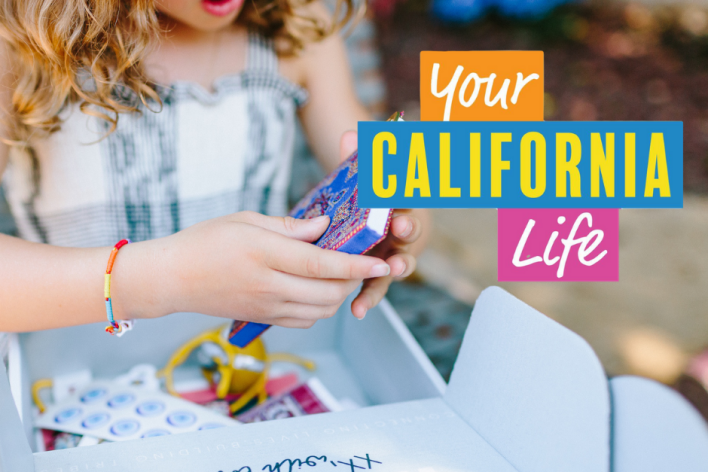 ABC10'S YOUR CALIFORNIA LIFE: features InKidZ Subscription Box
With the current state of the world, it's important to discuss diversity and different cultures with our children. Aubrey Aquino, host of Your California Life on ABC 10 wanted to highlight how to have these hard discussions with children with the help of Dr. Zabina Bhasin and the InKidZ subscription box.

Brand Elevation is inspired by Dr. Zee and her commitment to helping parents raise better global citizens. Want to interview Dr. Zee? Let us know.