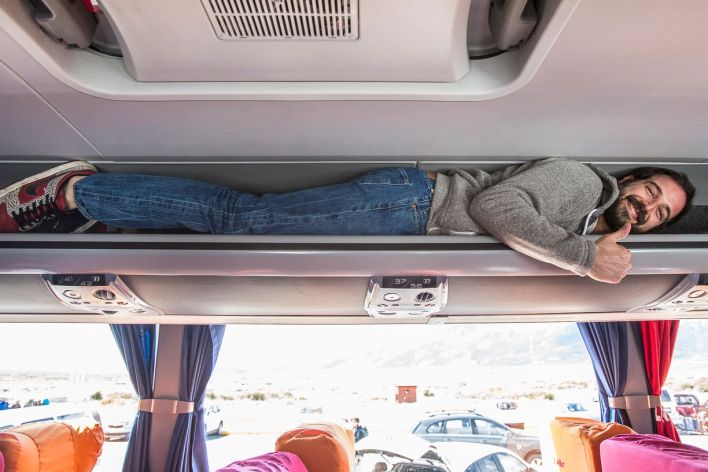 'Once in a Lifetime' invitation to Patagonia increases trade enthusiasm and support.
Retail and restaurant wine buyers hold the keys to the US wine market. Securing time with them is highly competitive. To keep their interest, we invited 25 top buyers on a 'Once in Lifetime' 5-day trip to discover the wild and pristine beauty of Chile's Patagonia along with 25 Chilean winemakers. The itinerary paired nature excursions with winemaker lead wine education and increased brand placements from all participating attendees.
US trade embraced the trip with so much enthusiasm that the trip has become an annual event anticipated by the trade and media worldwide. It has generated articles in trade and lifestyle media outlets. Wines of Chile now hosts buyers from Asia, Brazil, North America, and Europe and has expanded focal destinations to include Easter Island and the Atacama Desert.