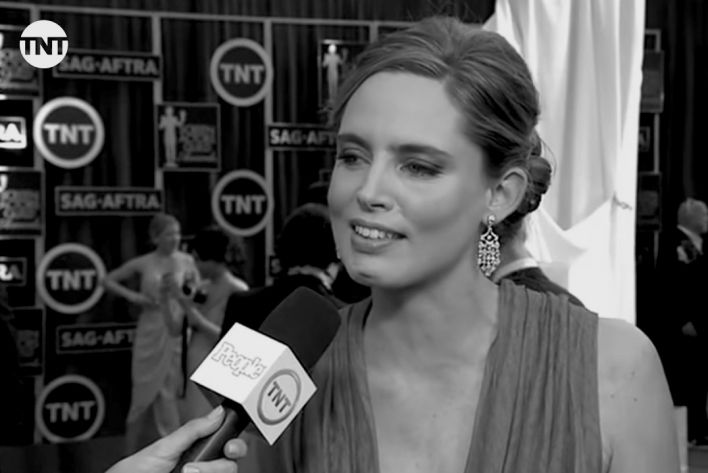 New Star in Champagne Spotlight
What's better than Champagne? Champagne with the stars!
Champagne house Taittinger had a long-standing sponsorship of the Screen Actor's Guild Awards. The event highlight was two models opening the red carpet pouring Taittinger - which looked lovely but had zero impact on brand awareness and engagement.
Without increasing the budgets, I transformed the sponsorship into a media machine by making the star of the red carpet, Vitalie Taittinger. Humanizing the brand with one of the Champagne house owners made celebrities and news outlets take notice.
Vitalie's poise, presence, and charm physically breathed life into the brand, attracting the attention of national and local news - and of local retailers who wanted to support the brand. Simply changing who represented the brand tripled the press coverage.
The addition of an 'Autograph Corner," inviting SAG Award winners to autograph large format bottles later to be auctioned for charity, drove goodwill and generated endless branded celebrity photo opportunities.