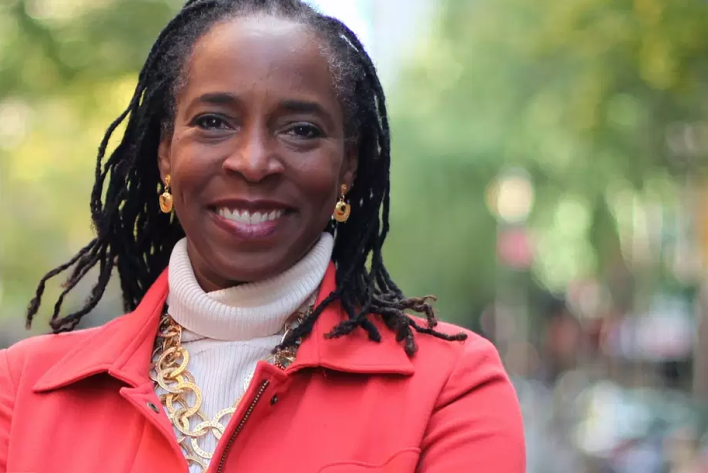 "Landslide Lucy" wins local election
Passionate public servant wins local election in a landslide. Coaching takes her public speaking to new heights.
To support Lucille Renwick's campaign for Library Trustee, I helped her hone her candidate forum presentations, tighten her candidate public statements, and sharpen her delivery.
To start, I asked her what she wanted to communicate to the audience AND what she wanted them to feel after her presentation.
This expanded her focus on audience takeaways to audience engagement and connection. I then encouraged her to ask the audience simple questions: How old were they when they got their first library card? What was the title of the very first book they checked out?
The answers to these questions transported the audience back to their childhood library.
Our work on breathing, intonation, note placements, and storytelling increased audience engagement, ultimately supported her winning the election with 69% percent of the vote.