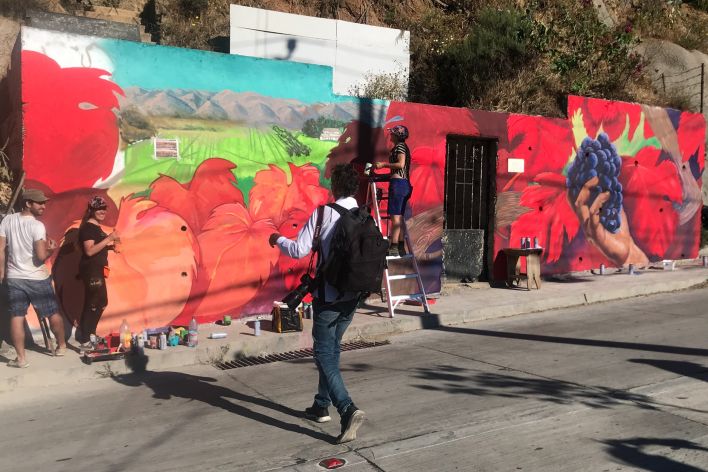 GRAFFESTIVAL: First Wine Graffiti Festival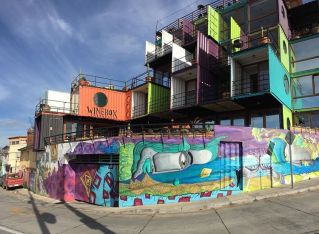 How do you get consumers excited about Chilean wine?
You host a Graffiti Festival at the world's first shipping container hotel.
I worked with Wines of Chile and WineBox Valparaiso to create the GRAFFESTIVAL.
We invited world-renowned graffiti artists to paint winery-inspired murals on Cerro Mariposa, a hill-top neighborhood in Valparaiso.
The new art-inspired walking tour inspired a 6-page feature in Food & Wine Magazine, coverage in many other magazines, including Wine Enthusiast's back inside cover.