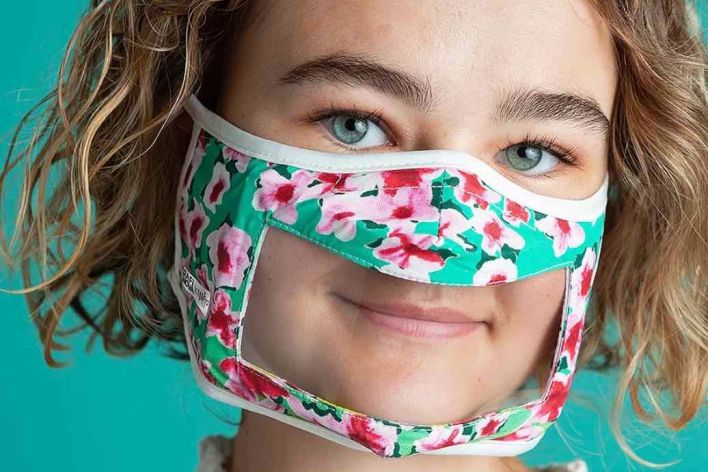 Celebrity Partnership Lands Rafi Nova's Smile Mask in KELLY CLARKSON, PEOPLE, TEEN VOGUE…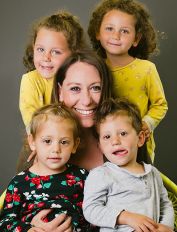 Amidst a facemask market boom, Rafi Nova introduced the Smile Facemask, the first clear, reusable mask.
To reach the Deaf and Hard of Hearing community as quickly as possible, we partnered with actress Millicent Simmonds on a limited edition 'Millie Mask' featuring her painting on the fabric and 100% of the profits going to two non-profits selected by Millie.
People, Teen Vogue, In Style, USA Today, Good Housekeeping, Real Simple, New York Times, ET-Online, Good Morning America, Kelly Clarkson - and many more - are just a few of the media outlets that featured the limited-edition Millie mask.