New star in champagne spotlight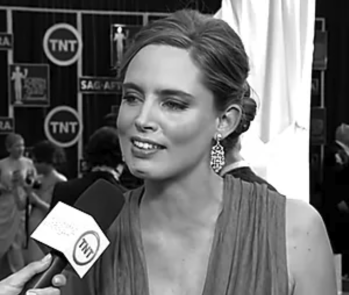 What's better than Champagne? Champagne & Stars!
I worked with the marquee Champagne house Taittinger transforming their sponsorship of the Screen Actor's Guild Awards into a media machine. Replacing the models (beautiful but generic) who opened the star-studded ceremony's red carpet with Taittinger's Artistic Director Vitalie Taittinger made magazines take notice. Her poise and presence quite literally breathed life to the brand, attracting the attention of national and local news. Press coverage tripled by simply changing who represented the brand.