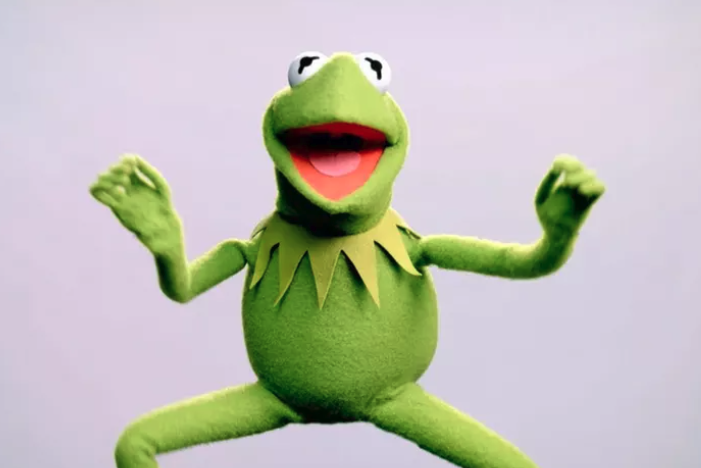 SIDE-EFFECT WARNING: Going green may increase sales and media coverage.
Monday was Earth Day… BUT since we all live on planet earth, can we really limit it to JUST. ONE. DAY. A. YEAR?
No. Until we have a Planet B, every day must be Earth Day or we risk losing everything and betraying future generations. The unique beauty of the 21st century is that thanks to the internet of things, greening your business can start overnight by reviewing 4 facets (but it does require long terms commitment to a cause greater than your business, you know, like to spaceship earth and its passengers).
WARNING: The business with a greater mission may experience increased cause-related sales and increased media coverage.
Whether your brand is a winery, food manufacturer, restaurant, legal firm, school, or a medical practice- almost any business can go green and should. 4 facets need to be considered:
Energy (improve and reduce consumption)

Materials (sustainable material, reduce/eliminate waste)

Purchasing (Green equipment, processes, b2b vendors, chain supply)

Compliance (follow your industry's regulations and certify)
If you're still on the fence, here are 5 benefits (of thousands) to going green:
Green business considers each cycle of the product from pre- to post-consumption. This 360 degrees also offers opportunities to educates trade, consumers and media.

Long term benefits = Better product, better clients, and better news stories.

Increased efficiency both in process and materials.

Short terms cost increases may be offset by long terms savings and or increased sales.

Tax and legal benefits!

Better marketing which is authentic, transparent, and holistic allows for lucrative niche opportunities:
Green restaurants seeking green wines and ingredients.

Green retailers seeking green products.

Green mammas seeking green baby stuff.

Green patients seeking green doctors.

Green beauties seeking green make up… and the list goes on!
Research if your brand qualifies for B Corporation certification, a business status that certifies that your brand balances purpose and profit. B Corporation businesses are legally required to consider how business practices and decisions impact workers, customers, suppliers, community, and the environment.
Going green shows that your business is one of a growing thought-leading community of brands harnessing business as a force for positive change.
Now, who doesn't want to be part of that?