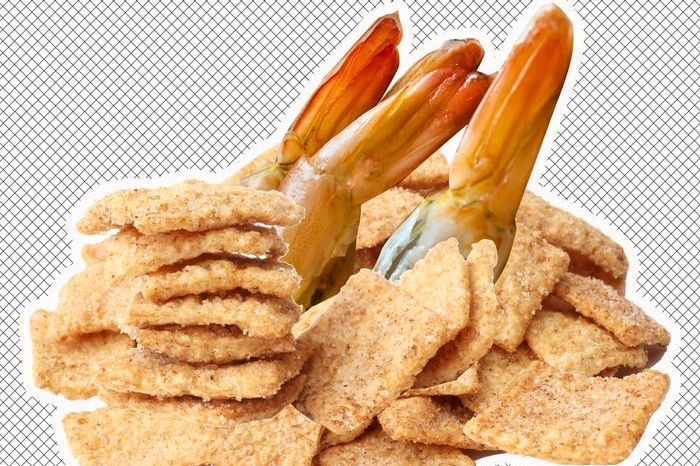 Never, ever, gaslight your customers.
Crisis communication takes many forms but a basic ground rule applies to all worse case scenarios: Don't Frame the Customer. Last week General Mills failed big time with their mishandling of the Cinnamon Toast Crunch shrimp tail fiasco.
Regardless of how the shrimp tails got in the customer's box, it's poor judgment to offer the customer a free box of cereal privately while claiming publically that the object in the consumer's photo is an accumulation of cinnamon and sugar.
Any company faced with a complaint, let alone a potential health hazard related to their product should not deny it happened nor accuse the customer of lying. The proper response leads with compassion for the disturbing event and follows by ensuring it will never happen again by committing to discovering how it happened in the first place. General Mills should have expressed deep concern for the consumer and issued a commitment to figuring out how it happened, regardless if it was tampering or human error on the assembly line.
Denying what the customer is seeing or experiencing is the fastest way to lose more customers and keep the story in the news.
---