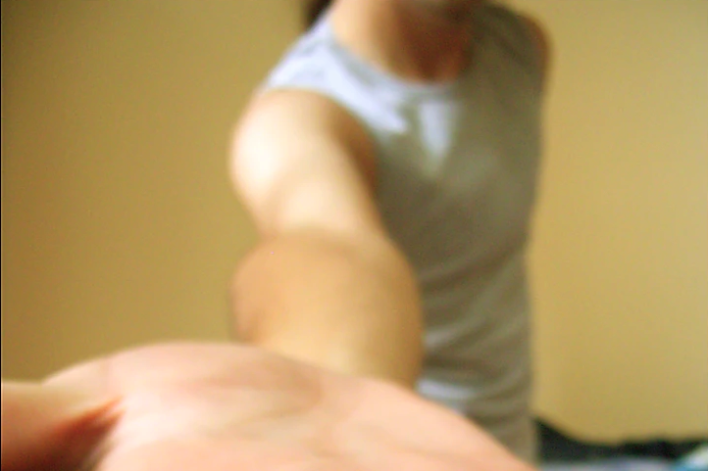 How I ended the "Free-Wine-Request" Plague
Hello my favorite wine brand!
"We're hosting this amaaaazing event and we would love to serve your wine. It'll be great exposure for your wines!"
Just kidding. It's me, Marybeth, not an event organizer looking for free wine. But… this intro sounded familiar, right?
99% of these 'please send free wine' requests go straight to my trash bin.
Here's why: Most event organizers have no clue as to what builds brand following.
How many 'free wine' requests do you receive a month? One to four, maybe more depending on the season? In 13 years of communications and marketing experience, I've reviewed an estimated 1,400 sponsorship requests, ranging from the Academy Awards to someone's backyard bbq (seriously).
To answer and evaluate every one of those 'opportunities' adds up to well over 2,000 hours which is time much better spent on other things (like that brand newsletter!). So what to do?
I have a genius solution if I do say so myself.
As soon as a 'free wine' plagues my inbox, I shoot back this event questionnaire in a polite reply:
"Thank you - we're honored you're inviting us to pour at your soiree!
As you might imagine, we receive sponsorship requests daily. We pull the trigger when our brand goals align with the event's because that's when the *magic* happens. To help us determine if the event is the right fit for us, please complete and return this form to us. It. We'll get back to you within a business week of receiving the form.
I look forward to learning more about your event!
Sincerely,
Marybeth
This event questionnaire saved me hours last year! It weeds out the half-hearted and educates the organizers as to our brand expectations. Download it and add it to your marketing superpowers. Use it to stomp out the free-wine-request plague. Share it with your team or your supplier.
Most importantly, use it to shift your time from fielding poor sponsorship requests to building powerful partnerships - which is the focus of next week's blog post.
Was this at all useful? Let me know in the comments. You know I love a dialogue more than a monologue. See you soon!
xx Marybeth