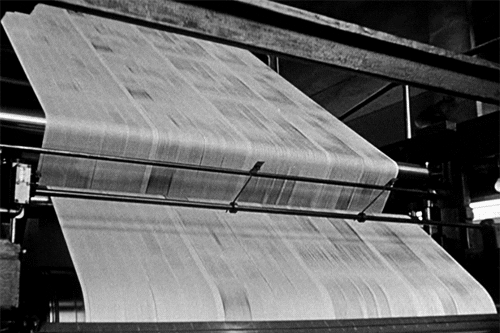 "Hey You - your work is AMAZING!" Why researching & relating is the right way to pitch media.
Hey you!
I love relating to people AND alliteration, which may explain why PR was a perfect 2nd career for me (I'll save my 'first' career story for another post).
If you're an entrepreneur who seeks media coverage - you're going to need to relate to and engage media.
An editor or writer is far more likely to respond to your pitch when it relates to them specifically. It shows you've researched and your confident your story is relevant. It also shows you value their work.
Don't we all want to know our work matters?
A writer is far more like to pay attention to your pitch IF if you start with them.
Think for a sec about the pitches you get from strangers on LinkedIn. Do you ever respond?
NO. Because they never start with you. Imagine if they started with,
"Hey, I heard you on that podcast," "Loved your blog, so I signed up for your newsletter," or "Devoured your book, and wanted to connect…."
We all want to know our work matters - so lead with that.
Before you pitch a writer:
READ their articles.
Buy a subscription (dammit!) to the outlet they write for and binge on their writing.
Lead with context (once you're confident your pitch is relevant to their interests).
Ready to get press coverage but need more tools? I created the PR Pocket Rocket workshop for entrepreneurs just like you.