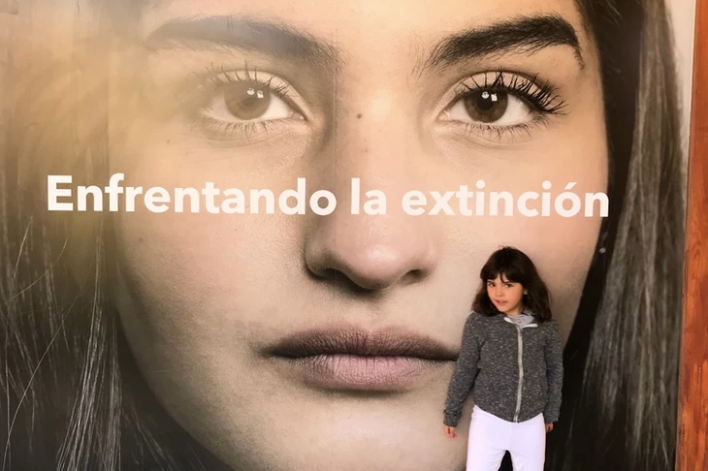 Answering with Action
Patagonia has always made their mission their message. Their 2019 year-end campaign "Facing Extinction" was perhaps their most uncompromising.
The advertisement stopped me in my tracks at the end of last year. The unflinching resolve of youth facing climate perils punctuated by my even younger six-year old. What climate challenges will each of them face and by necessity overcome?
Patagonia closed its stores last fall in solidarity with youth activist striking peacefully demanding government address the climate crisis. It's a powerful example of a brand challenging the status quo, which also happens to be a fundamental of any compelling story.
What is your brand challenging?
What status quo is it upending?
How is your brand answering with actions?